You must follow the TikTok account @pixelfloors (https://www.tiktok.com/@pixelfloors ) as a main requirement, you can share it to have more chances of winning. If you have several accounts you can use them to increase your chances.
You must attend the "Live" (or TikTok Live) of this account. During the transmission of the Live programs, opportunities and direct methods of winning and/or participating in raffles are provided.
You can win directly without participating in the raffle by following other contest bases that are announced Live.
There are many opportunities to win, there are many prizes from cash to souvenirs like the official Inter Miami shirt with the original 10.
For more information you can write to us at pixelfloors@gmail.com
Live schedules are announced in our social media stories and on Telegram (https://t.me /pixelfloors) and WhatsApp (https://wa.me/message/JXIUZX6HIUD6C1)
Debes seguir la cuenta de TikTok @pixelfloors (https://www.tiktok.com/@pixelfloors) como requisito principal, la puedes compartir para tener más posibilidades de ganar. Si tienes varias cuentas las puedes usar para aumentar tus posibilidades.
Debes presenciar los "En Vivo" (o TikTok Live) de esta cuenta. Durante la transmisión de los programas en Vivo se brindan las oportunidades y métodos directos de ganar y/o participar en sorteos.
Puedes ganar directamente sin participar en sorteo siguiendo otras bases del concurso que se anuncian en Vivo.
Hay muchas oportunidades de ganar, hay muchos premios desde metálicos hasta suvenires como la camiseta oficial del Inter Miami con el 10 original.
Para más información nos puedes escribir a pixelfloors@gmail.com
Los horarios en Vivo se anuncian en nuestras historias de nuestras redes sociales y en Telegram (https://t.me/pixelfloors) y WhatsApp (https://wa.me/message/JXIUZX6HIUD6C1)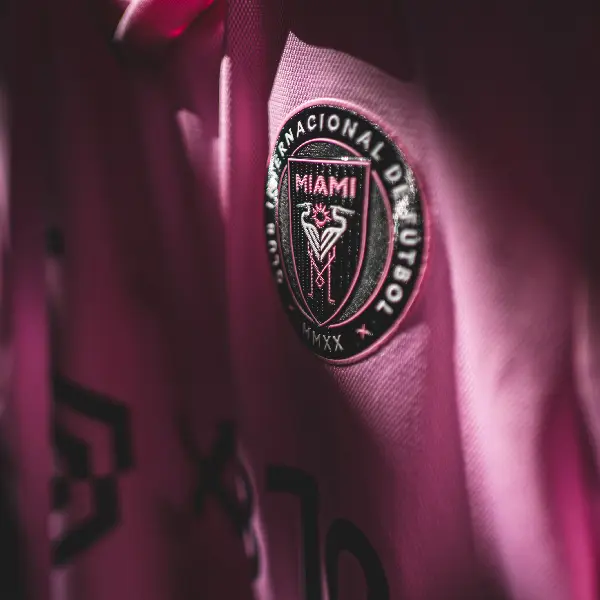 Importante:
Este es un concurso de responsabilidad exclusiva de PIXEL FLOORS. Tanto las marcas, equipo u otros agentes externos quedan fuera de responsabilidad legal.
Total Views: 50
Daily Views: 1